Financially, TIPA does not 'produce' anything that brings income. The organisation relies totally on corporate and individual donations to carry on with the work. A great deal of time is spent towards reaching sponsors, keeping them informed and reporting. TIPA values all contributions including interns and volunteers who regularly bring an impulse to the existing team and actions.
Our Partners and Sponsors
Without the support of individuals and Corporates, we couldn't have achieved so much.
Sponsors for the year 2023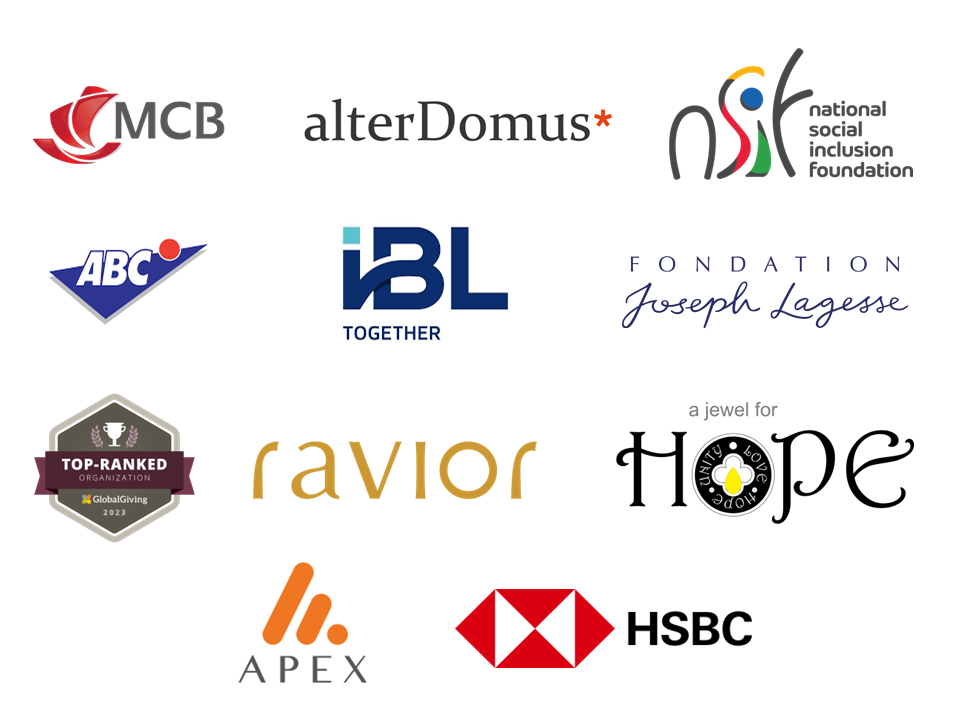 You can make a difference in children's lives!
Learn more how you and your company can help us
Read More