Terrain for Interactive Pedagogy through Arts (TIPA) is is a Mauritian non-governmental and non-profit organisation that has been intervening in ZEP schools since 2007 to support the teaching of the Arts and the development of citizenship values.
TIPA's mission is to empower vulnerable children to become active citizens in the Mauritian society by favouring their development through the promotion of interactive pedagogy and education to Art and Culture.
Since 2007, TIPA has been working in collaboration with the Ministry of Education, teachers and school staff in ZEP primary schools (priority area schools) to develop innovative teaching strategies. A more holistic educational approach will "ensure learning opportunities accessible to all, provide learners with values and skills to further their personal growth, enhance their critical and exploratory thinking, encourage them to innovate and to adapt to changes in an increasingly globalised environment" (MOEHR, 2009).
Our Vision
A dynamic society where citizens are engaged, the contribution
of each one is valorised and their differences are recognised.

Our History
TIPA has come a long way caring for the Mauritian children.
Read More
Our Partners & Sponsors
TIPA's work is only possible thanks to all those who have contributed financially towards the project. Please continue to support us.
Read More
All six full time employees of TIPA are professionals in their respective fields and have lengthy experience in government schools, para-statal bodies, private sector or other NGOs. The programme and review is made in close collaboration with TIPA' co-founder Doctor Emilie Carosin, Researcher in Psychology & Education, in order to constantly review and  improve the positive impact of the action.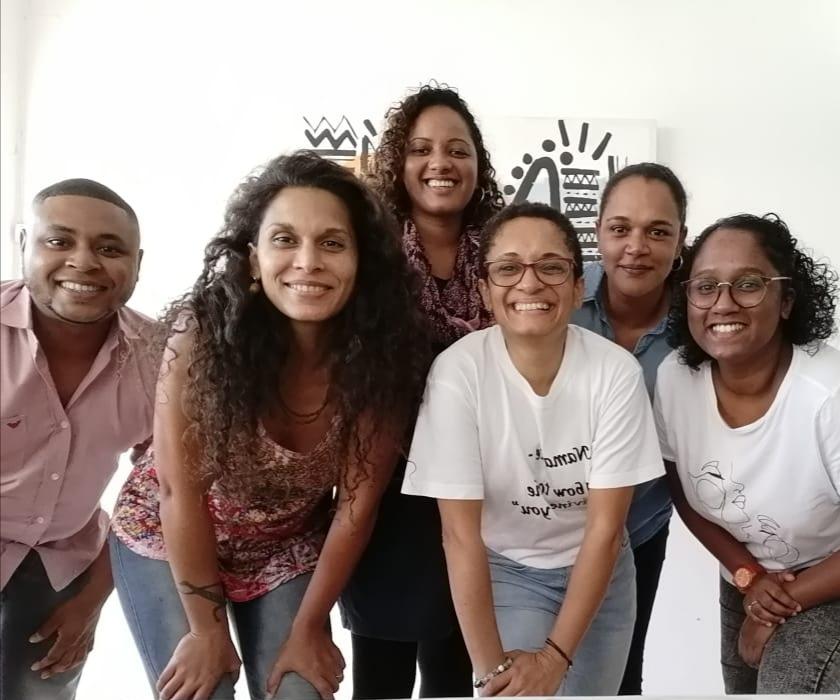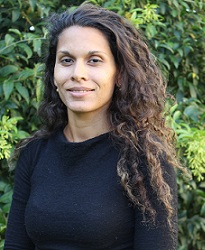 Camille SENEQUE,Training Coordinator
Camille Sénèque is the Training Coordinator. She is responsible of TIPA's training projects. She elaborates training contents and coordinates the implementation of training sessions with MIE trainee teachers and ZEP teachers. Camille is also in charge of the overall organisation of facilit'art training-development of life skills through Arts for NGOs educators. She coordinates training for TIPA team and is responsible for internships.
Contact: camille@tipa.mu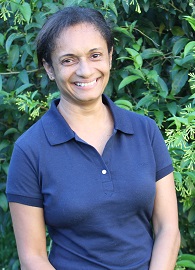 Nathalie PHILOGENE, Terrain Coordinator
Nathalie is responsible for the practice guidance of facilitators, ensuring efficient collaboration with school Head Masters and teachers as well as providing follow-ups and reporting on field activities. She coordinates the elaboration of pedagogical tools as well as the implementation of parent's club sessions and the community workshops.
Contact: nathalie@tipa.mu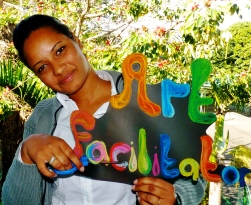 Christelle GOPAUL, Awareness coordinator
Christelle Gopaul is the Awareness coordinator, she coordinates the awareness activities for children's rights events and ensures the parents support program. She is also responsible of the implementation of the child protection protocol and ensures the networking with other NGOs.
Contact: christelle@tipa.mu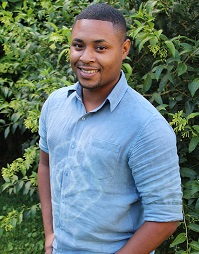 Jaques-Henri DICK, Art facilitator
Jacques-Henri is specialised in art and wood sculture, he ensures creativity classes in two schools with pupils of grade 4 to 6 and develop pedagogical tools.
Contact: jacques-henri@tipa.mu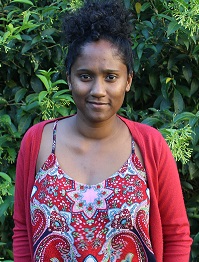 Elarie Pitois, Art Facilitator
Specialised in art, Elarie ensures weekly creativity classes with the pupils of Pre Primary Unit, and Standard 3 to 4, in collaboration with school teachers She also collaborate in the development of the pedagogical tools and artistic activities to develop life skill with the children.
Contact: elarie@tipa.mu

The board members are involved at stirring and participating in TIPA's actions:
President: Evan SOHUN
Vice President: Astrid Dalais Jauffret
Secretary: Gilbert Gauthier
Assistant Secretary: Smita RAMLOLL
Treasurer: Natacha Emilien
Assistant Treasurer: Delphine Ahnee Randabel
Board member: Nelly Yip Tong